The Toon Squad is a fun collection of 10,000 unique digital cartoons with over 220 traits of faces, hair, hats and more, taking us on a journey to embrace our inner Toon. We aspire to bring joy and fun to people, while building a decentralized environment we truly believe in. Let's grow, learn, discover and experiment together with the next big revolution in human history and build an exciting entertainment franchise of the metaverse and beyond.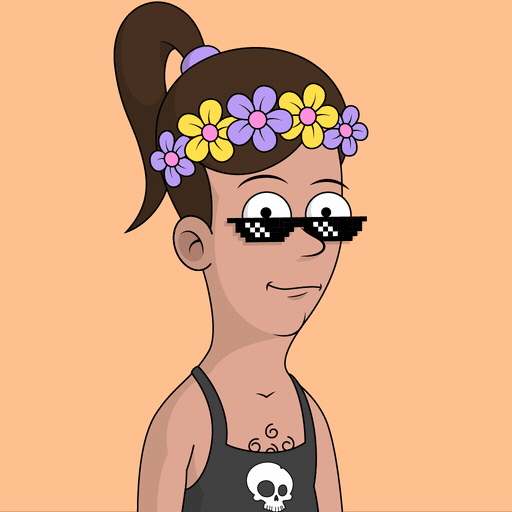 WHY TOON IN?
Joining the Toon Squad not only gets you one of the dopest PFPs on the blockchain, but your collectible doubles down as a membership card to an exclusive community with like minded people, continuous utility and opportunities to create beyond your wildest dreams!


Access to an exclusive Squad of creative Toons looking to expand and evolve together in a community-first environment (ToonDAO).
Exclusive vote on the future of the Toon Squad and Roadmap vToon.1!
A freakin' cool Toon Squad PFP that provides commercial rights to the asset you own, along with the opportunity to obtain licensing to the entire IP.
Access to the Toon Squad WAGMI Fund for immediate utility through giveaways and exclusive collaborations. As well as the potential to have YOUR project funded!
Early access to all future Toon Squad products and developments, including our hyper casual games.

Wanna deep-dive into our project?
Check out our litepaper.
ROADMAP vToon.0
STAGE 1: Skribbles

Q4+, 2021
The Origin
We create an all inclusive and diverse PFP collection with a highly relatable cartoon style. The Toons are digitally hand-drawn by our artist TrippingNoodle and randomized by code using an advanced rarity system.

Q1, 2022
The Toon Squad
We won't be flying to the moon by ourselves! Led by HumansOfTheMeta, the Toon Squad sets out on a mission to build one of the greatest communities in Web3. Join us on Twitter, Instagram and Discord to become part of the Squad!
STAGE 2:
The Great Toonation

Q1, 2022
Toon Games & Giveaways
To ensure the community remains engaged while awaiting public launch, we will have some fun events within the community and provide giveaways for Allowlist spots and Toon Squad NFTs. Join the fun!

March, 2022
Mint Site & Smart Contract
We deploy on the Ethereum network through a standard ERC-721 smart contract. Our amazings devs Merc0 and LaughingWhales will optimize the code for low gas fees and provide top quality to ensure a smooth drop. We will provide full transparency prior to mint by making the smart contract publicly available.
STAGE 3: Take Off

March 18th, 2022
Toon Squad Drop
Get on board, it's time for the Toon Squad to take off! Our launch will be divided into a pre-sale with a discounted price for allowlisted individuals, followed by a public sale for everyone. Exactly 24 hours after the completion of the public sale, the Toon Squad NFTs will be revealed!

Sold Out 100%
WAGMI Fund
The WAGMI Fund is controlled through the ToonDAO and established for two purposes: 1) immediate utility to holders of the collection via giveaways (NFT, Merch, Toys, Prints, etc.) and 2) funding YOUR projects from within the community to further develop the Toon Squad brand and IP! The Fund comprises 20% of all mints and 20% of all royalties from secondary sales!

Q2+, 2022
Mission Famous
Mission Famous is about bringing attention and stable growth to the Toon Squad Brand and we will create fun experiences for the masses by expanding into the Free to Play (F2P) gaming market. Hyper casual games will allow us to effectively bridge Web3 with Web2 and ensure the Toon Squad is at the forefront of mainstream NFT adoption.
STAGE 4:
Roadmap vToon.1
THE TEAM
TrippingNoodle
Artist, Project Lead, Marketing
Hyper casual game-dev and independent publisher with 4+ million downloads worldwide. Has a background in visual arts and loves getting projects off the ground.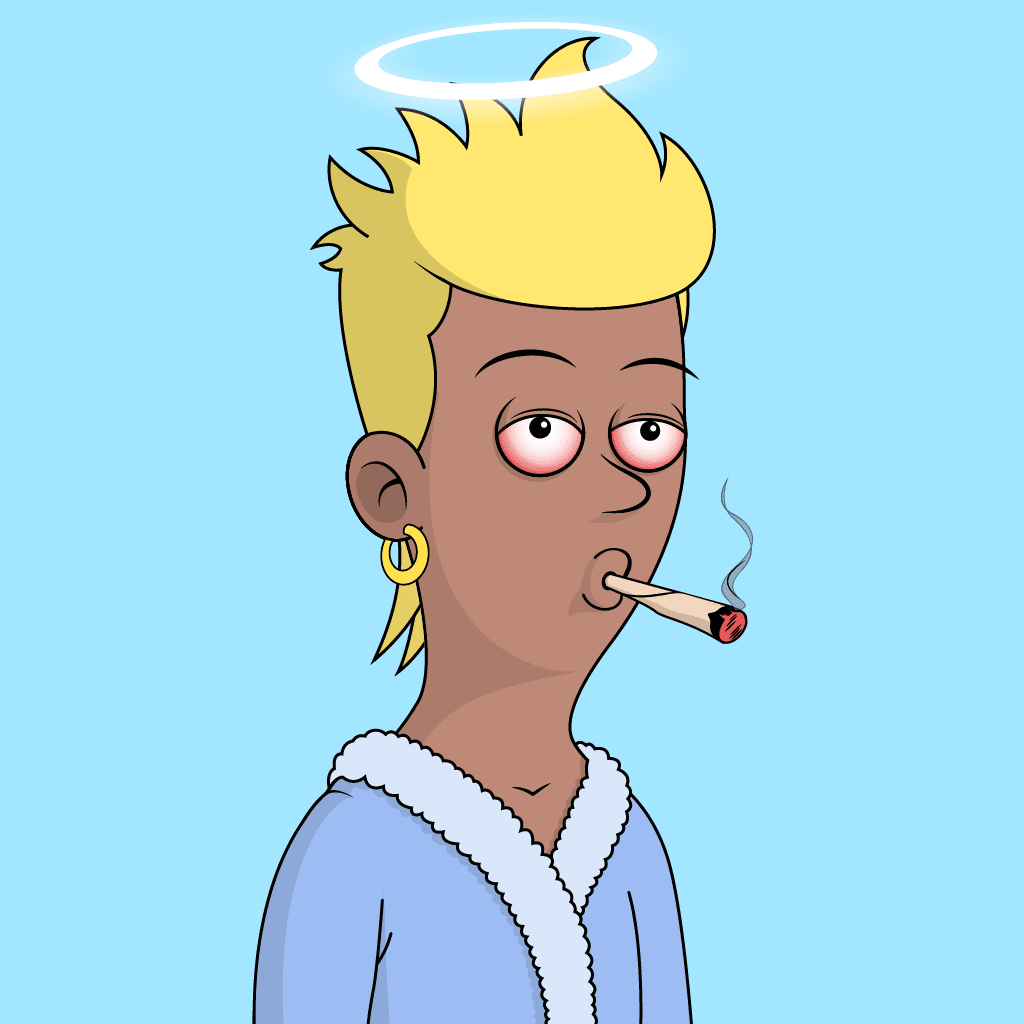 Merc0
Smart Contract
Multi-cycle blockchain developer focused on EVM based protocol design and implementation. Has worked on everything from Identity to Defi and NFT Smart Contracts.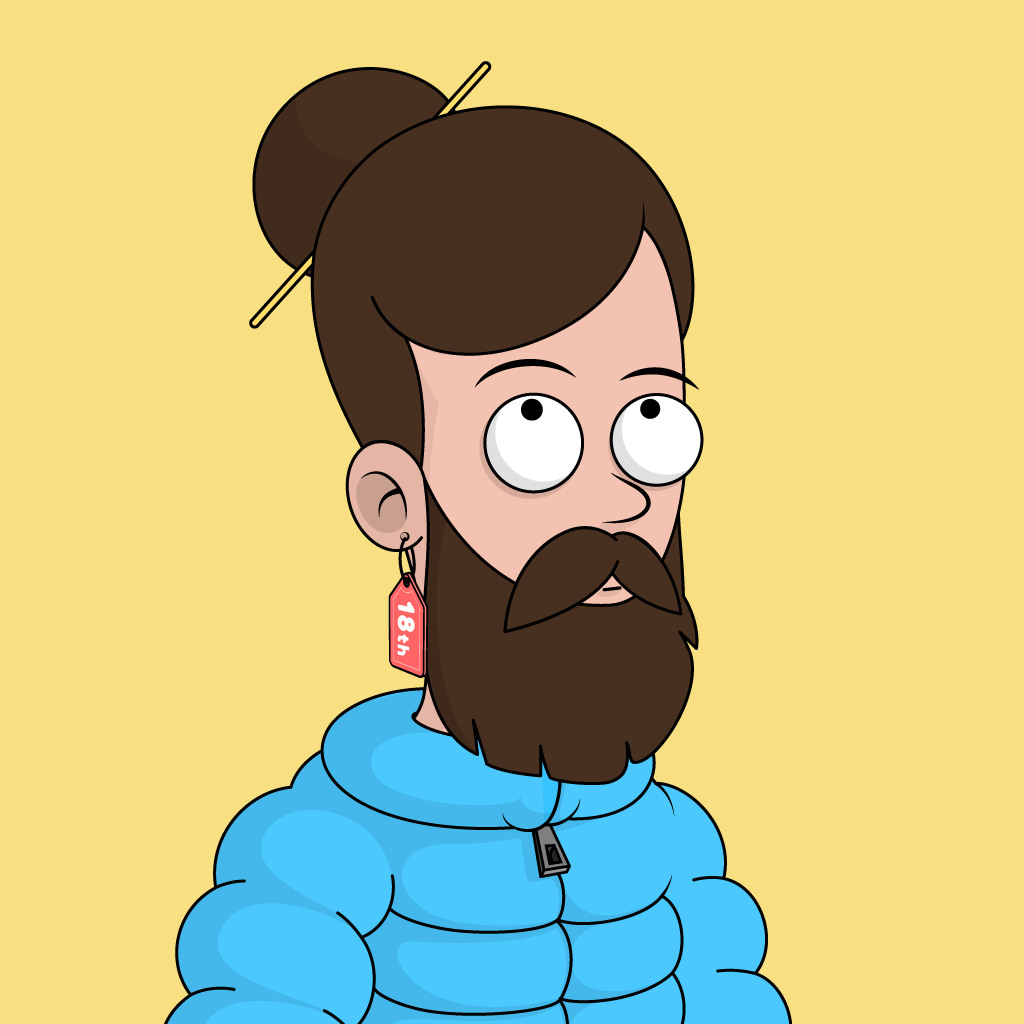 HumansOfTheMeta
Community Manager, Marketing
A Finance and Accounting Professional with a passion for community, blogging and blockchain. Actively involved in various Gaming, Crypto, and NFT communities.
Yoyogag
HC Game Development
Hyper-casual game-dev wizard who works closely with his wife. Has over 100 million downloads worldwide and knows the F2P mobile gaming market better than anyone else.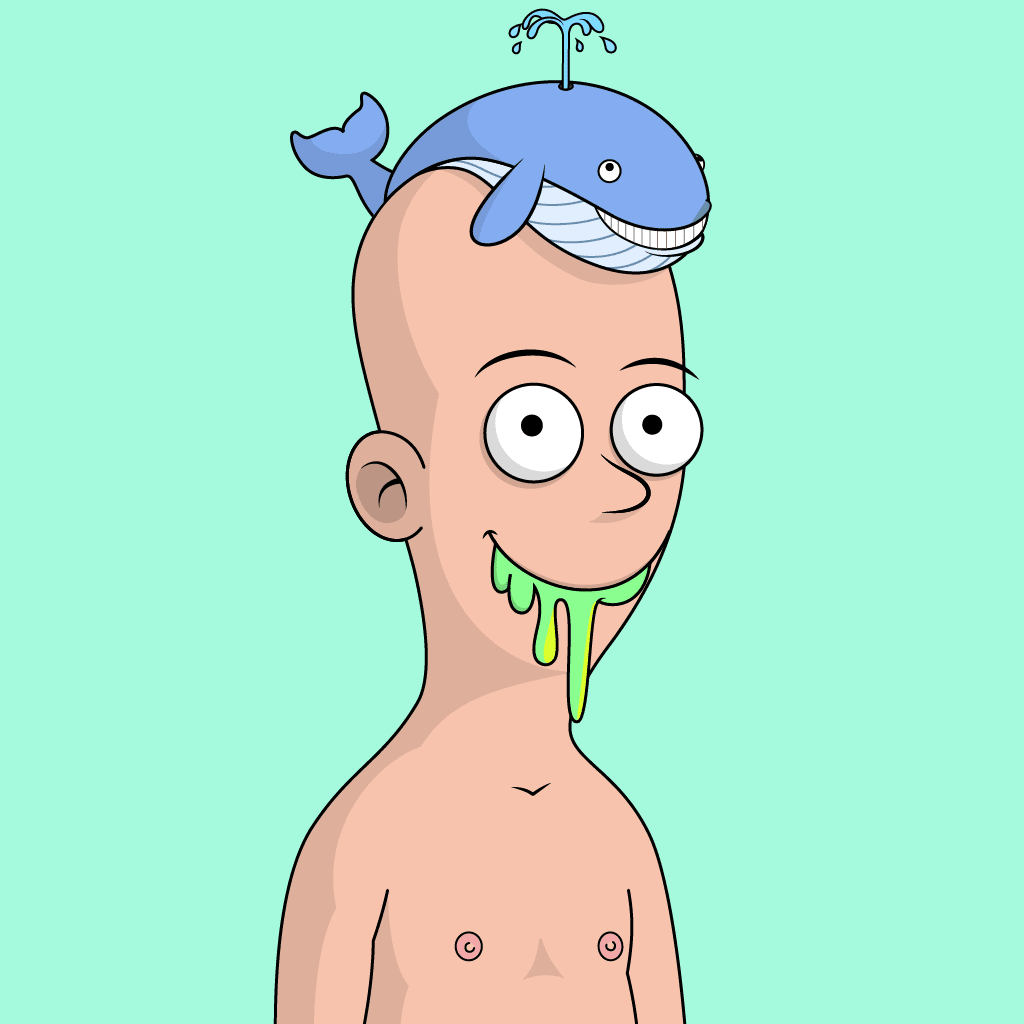 Laughing Whales
Frontend & Web3 Dev
Loves blockchain, Reactjs and eating fish. Is The largest known animal to have ever existed. Has a Torpedo-shaped body and a non-flexible neck. Enjoys eating krill, fish, zooplankton.
MODERATORS
!amss
Head-Mod
BUDDAH
Head-Mod
thatguyderek
Head-Mod
Ryaaan
Moderator
FAQ
What's a NFT?

What are the benefits of owning a Toon Squad NFT?

Is the art randomly generated?

What is generative art?

Do I get full commercial rights?

Can I get a Toon Squad collectible for free?

How much does each Toon Squad collectible cost?

How can I mint (buy) a Toon Squad NFT?

I missed the Public Launch, can I still buy a Toon Squad NFT?

Can't I just right click and save the image?

What is a Reveal?

What is a "Wallet Address"?

Ethereum, a digital currency. Why do I need it?

Can you tell me more about 'Gas'?

Are the Toon Squad collectibles like Bitcoin?

Are you reserving any tokens that won't be sold to the community?